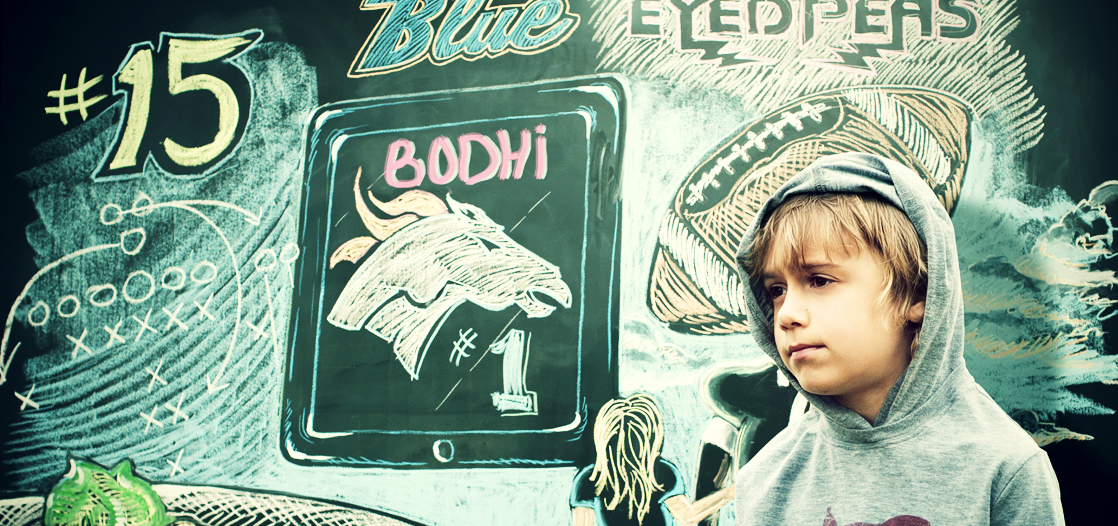 Who you have been, or thought yourself to be, doesn't have to be who you are.
You are who you believe yourself to be, so it is important to reflect on what you think about yourself. The self-talk that undergirds our life, if brought to the surface, is often seen as unnecessary and unsupportive and yet it frequently governs our life experiences and degrades our self-image.
Shift your attention.
From a limited self image toward a powerful one. The I AM ME PROJECT was created to facilitate this shift!
The I AM ME PROJECT is a unified expression experience for kids and select others. Through the linking of photo and experiential art therapies, project participants create and express a positive self-image which enhances self-esteem.
Each month, two deserving participants will be selected for an I AM ME PROJECT photo shoot. Prior to the photo shoot, the participants will fill out a guided creative questionnaire about their life: the things they like, the things they like to do, etc. The questionnaire incorporates many languages of expression, encouraging each individual to express who they are in a way that respects the unique filter and lens of personal learning styles, experience and expression.
This expression of self will be translated artistically onto a chalkboard. The participant will be photographed with the chalkboard and given a 24"x36" canvas print of their I AM ME PROJECT journey.
To fund this project, David Alderman Imaging will offer a monthly membership that allows members to download high resolution photographs from his "Fine Art" expeditions for just $5.00/month. Members may print this photo to hang in their home or office, download to use as desktop wallpaper and calendars, or give as gifts. Each month, members will receive a new image to print or use as described.
For the price of a cup of coffee members can make a huge difference in someones life. Everyone deserves to understand their worth and meaning in this world! Please join NOW.